Quality.
It sets us from the rest.
Founded in 2016, Ironside Energy Services has been recognized for its growth, success and commitment to providing our clients with superior construction and facility project execution.
Ironside Energy Services is an industry leader in earthworks, pipeline/flowline construction, facility construction and maintenance.
more
Our Services
Our strength is generated from our commitment to our clients, our industry and our employees.
Oilfield Maintenance
We provide general maintenance of your oilfield equipment to ensure your safety & productivity.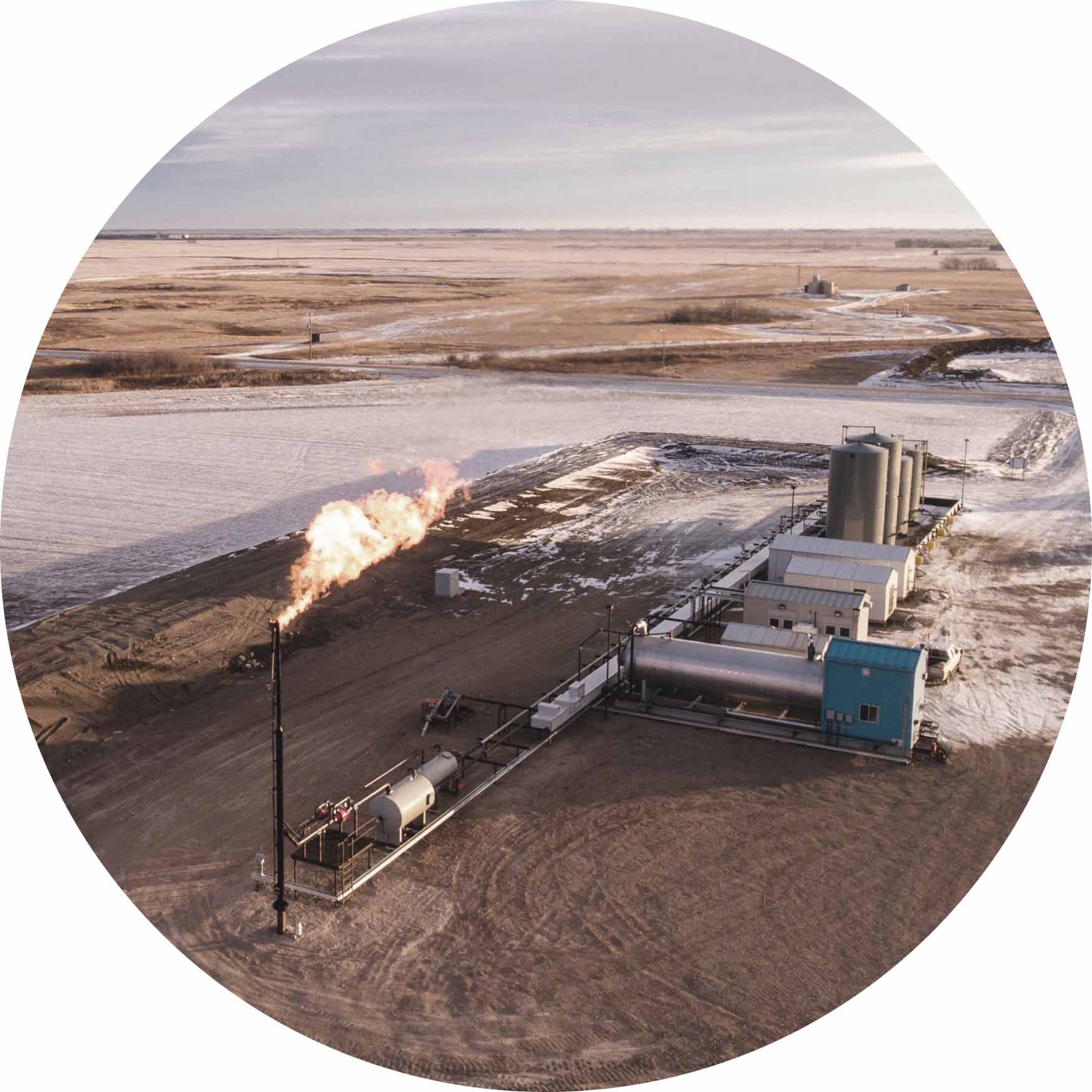 Facility Construction
We provide an array of facility construction services ranging in scope from metering, compressor, pump, & flow stations, tank containments & more.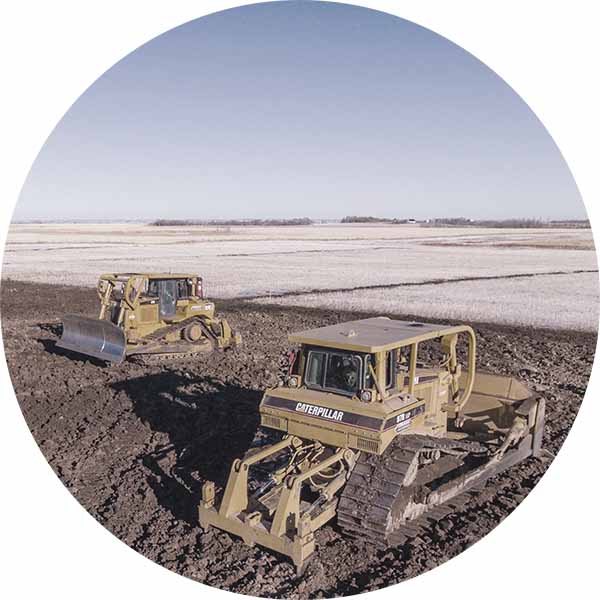 Lease & Road Construction
From lease and pad building, road construction, GPS grading and rig moves, we provide superior earthworks construction services.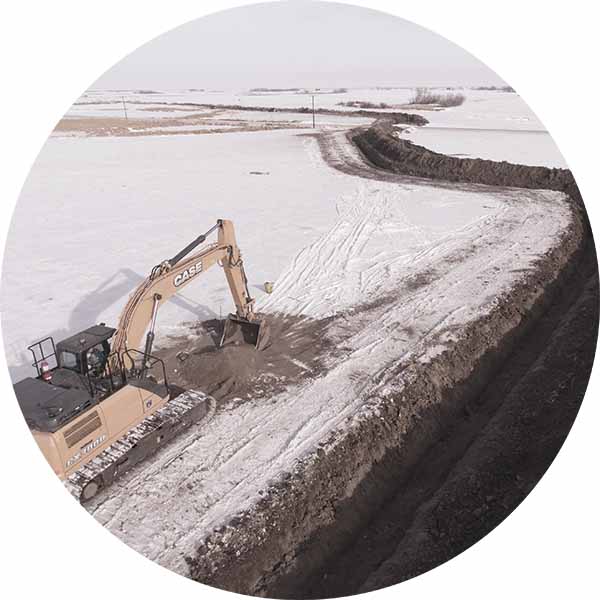 Pipeline Construction
We provide oil and gas pipeline construction services, from steel pipelines, composite flowlines, integrity digs & more.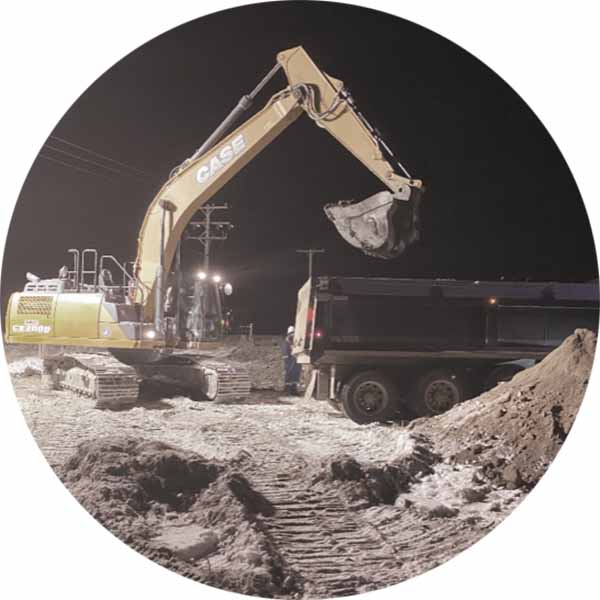 Environmental Cleanup & Reclamation
Ironside Energy is committed to providing 24HR service to any environmental emergency and clean up operations.
Why Ironside?
The Ironside team is committed to success in every way: in our work ethic, in the services we provide and in our relationship with our clients, employees and communities.
Contact us today